Earlier today I posted about the Local Justice Map Pack coming soon. Rockstar has been generous enough to release a few screenshots showing us a little of what to expect from the pack.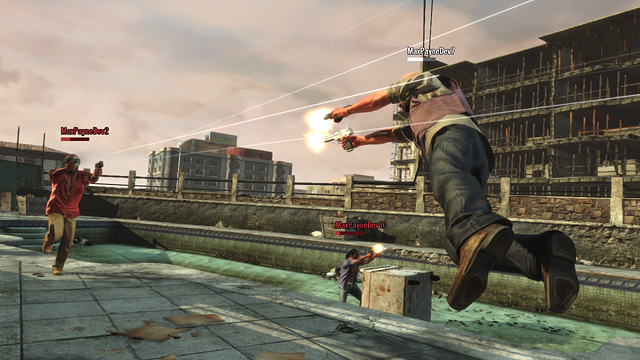 "Squaring off on the rooftop of Imperial Palace."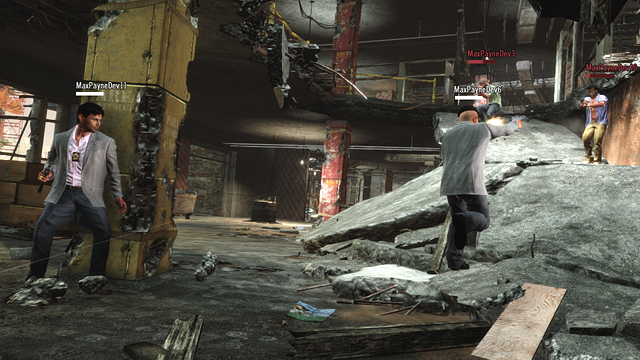 "Team Deathmatch inside the bombed out Imperial Palace."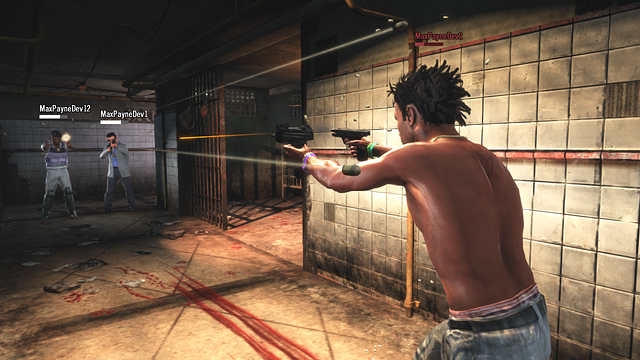 "The corridors of the 55th Battalion HQ make for some intense stand-offs."
What do you guys think of the new screenshots? Let us know in the forums!