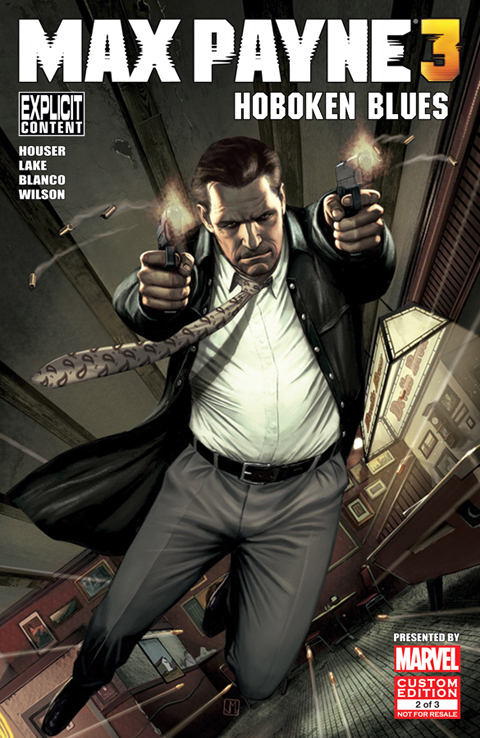 Aiming to explain more of the story before the events that occur in Max Payne 3, "Hoboken Blues" is now readily available to download and read online, available for free! Written by Dan Houser and Remedy's Sam Lake, this comic is sure to be of interest to any Max Payne fan. Read it now:
http://www.rockstarg...axpayne3/comics
What do you think of the comic? Let us know in the
forums
!